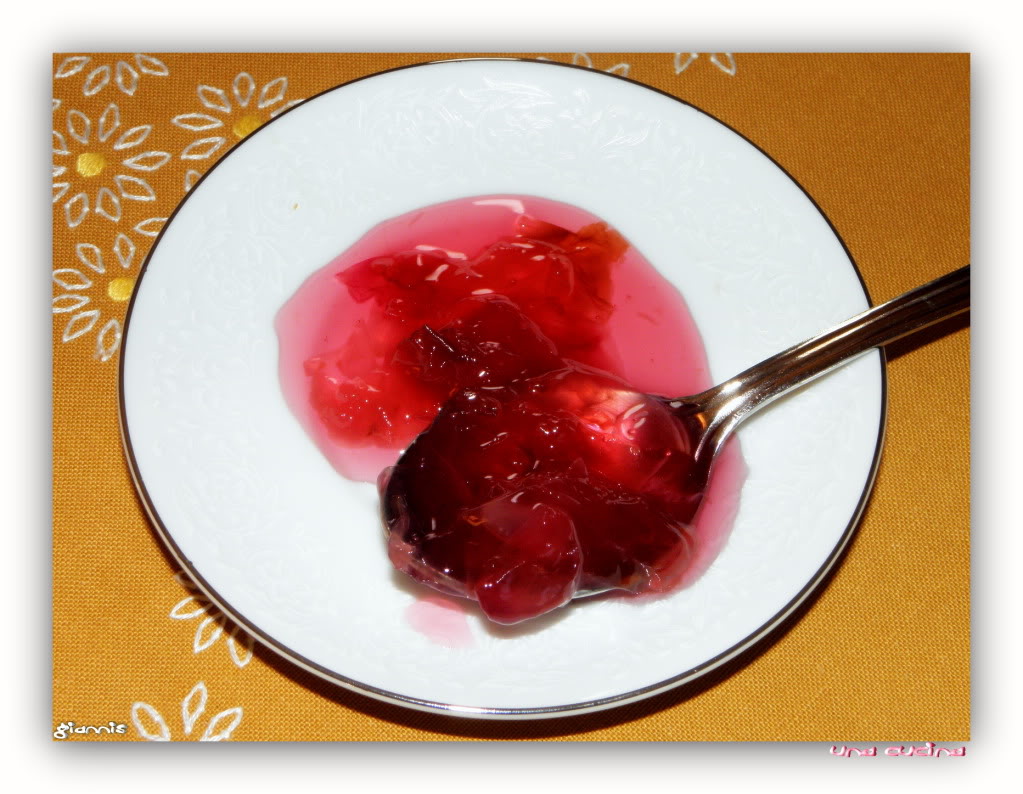 Ingredients:
1/2 pound unsprayed young pink rose petals
2 pounds sugar
1 cup water
Juice of 2 lemons
Method:
Place the petals, in batches, in a large sieve or colander and shake so that any excess dirt, pollen, and stamens fall out. Place the cleaned petals in a large basin and sprinkle with the sugar. (This may also have to be done in batches.) Knead them with the sugar, rubbing the petals vigorously with your fingertips, until they wilt and become a pulplike mass. Let stand for 2 hours.
Place the rose petal pulp in a stockpot or other large pot, add the water, and stir continuously over very low heat for 10 to 15 minutes, until the sugar becomes a thick syrup. Just before removing from the heat, stir in the lemon juice.
While the jam is simmering, bring eight 6-ounce bottles to a boil to sterilize. Remove just before use. Place the jam in the bottles and sealwhen cooled completely.